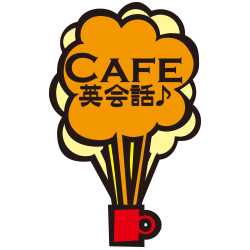 Cafe Eikaiwa
Provide an environment where you can have a English conversation at a cafe with a participation fee of 500 yen.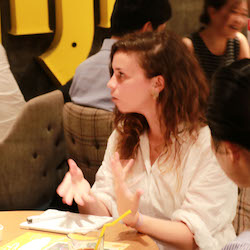 Premium Cafe Eikaiwa
A program to learn English conversation at a cafe with ease and enjoyment with English native foreign instructors.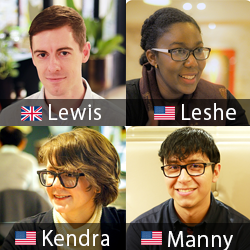 Private Lesson Program
Private lesson at a cafe by a native instructor. Provide customized program according to request.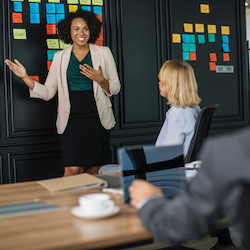 Corporate Program
In the corporate program, we will address you about programs that are tailored to the issues and needs of companies.
Mission
Message from the CEO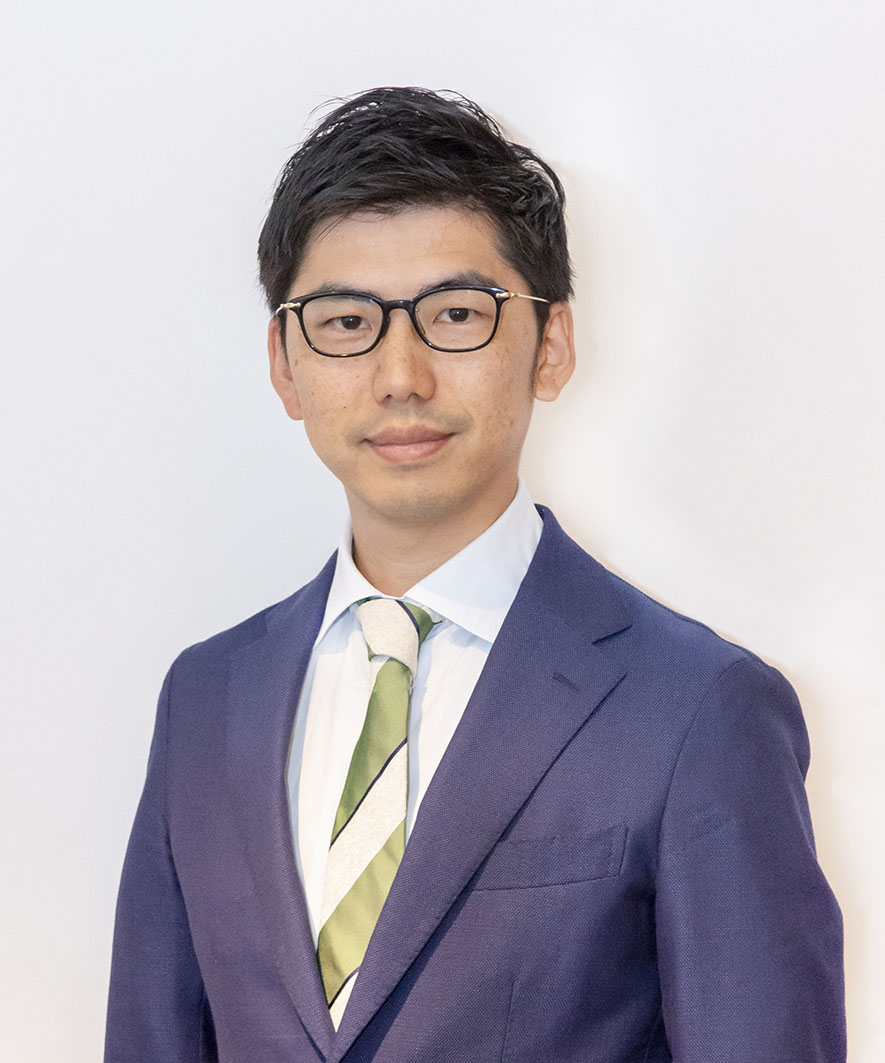 Message from the Chairman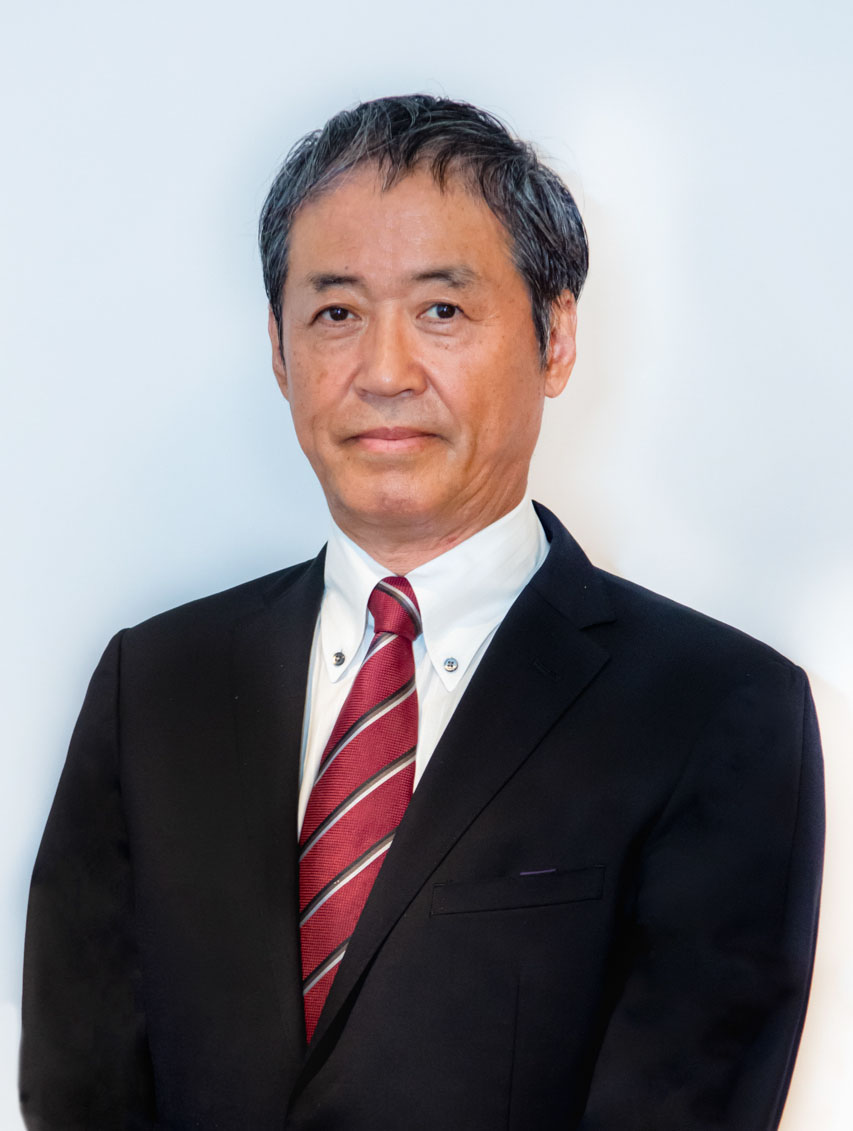 Company profile
History
2008

Foundation of Cafe Eikaiwa.

2010

Opened 30 Cafe Location for English conversation in Tokyo.

2011

Added new cafe location at Yokohama, Chiba and Saitama.

2012

Started to service at Kobe.

2015

Expanded into western part of Japan and opened additional locations at Osaka. Nagoya, Hiroshima, Fukuoka.

2017

Reached to totally 50 English cafe throughout Japan

2018

Started a new program called Premium Cafe Eikaiwa featuring native English speaker as an instructor.

October 1, 2018

Established Stellar Corporation

Not applicable at the moment.

Reach us by e-mail
For inquiries, please send us your name after filling in the mail text to the address below.
e-mail: info@stellar-corp.jp